Gather for Triad Together: A Virtual Celebration of 20 years of service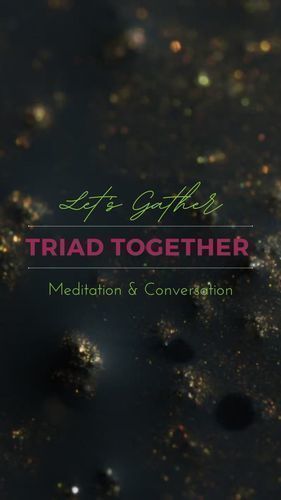 On Saturday, November 13th, we wrap up our week of celebrating by coming together as triad members, advocates and allies; as birthparents, adoptees, adoption professionals and adoptive parents. Together, we will join in conversation and meditation. We will listen and we will hear each other. We will share space. We will breathe.
Join us for this one hour Zoom. Prioritize yourself by dedicating some time to self-care in advance of the holidays.
This is a unique opportunity to hear from birthmoms and ask questions in a safe space.
Registration is free.
Details:
Saturday, November 13th
11AM CST | 12PM EST | 9AM PST
via Zoom