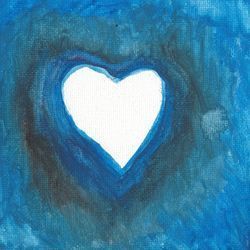 Create!
celebrating motherhood through art
---
an adoption constellation event
Join us on Saturday, May 7th, Birthmother's Day, at the Indianapolis Art Center. On Your Feet Foundation is hosting Create!, a community art-making event and fundraiser celebrating motherhood. This gathering will be open to families and individuals from the adoption constellation as an opportunity to come together as a community. Art-making activities will be led by board-certified art therapist, Kristi Gmutza, alongside a team of art therapy students with activities appropriate for all ages. Join us for delicious snacks, projects to express your creativity, and a raffle. Doors will open at noon and the event will conclude at 4:00PM. We look forward to seeing you!
For those who are unable to attend in person, On Your Feet Foundation invites birthmothers and families to join in a Virtual Family Art Day, Family constellations can connect and create art together no matter the physical distance. Attendees will receive art kits including a variety of drawing and painting material. Ideas for inspiration and themes, as well as demonstrations of art techniques, will be provided via a pre-recorded presentation by Kristi Gmutza.
All ages welcome, no artistic talent required.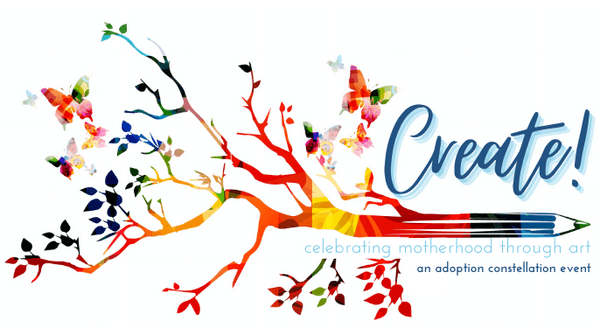 WHEN
---
Birthmother's Day
Saturday, May 7th, 2022
Noon-4PM
WHERE
---
Indianapolis Art Center
820 E 67th Street
Indianapolis, IN 46220
---
In-Person Ticket Options & Prices:
Ticket price includes entrance to the event and art supplies. Snacks will be available for purchase.
Adults are $25 in advance | $40 at the door
Children ages 3-12 are $15 in advance | $25 at the door
Family Package for 4 is $75 in advance | $120 at the door
Virtual Art Kits:
Virtual Kits are available for purchase for those who cannot attend or prefer to participate remotely. Kits will be mailed to the address provided and a link will be provided to a pre-recorded presentation by board-certified art therapist, Kristi Gmutza. Family Kits include  art supplies for up to 4 people.
Family Virtual Art Kit is $80, including shipping
Individual Art Kit is $25 including shipping
---
Children 2 and under are free. Birthparents attend for free.