Corporate & Agency Sponsorship Opportunities
---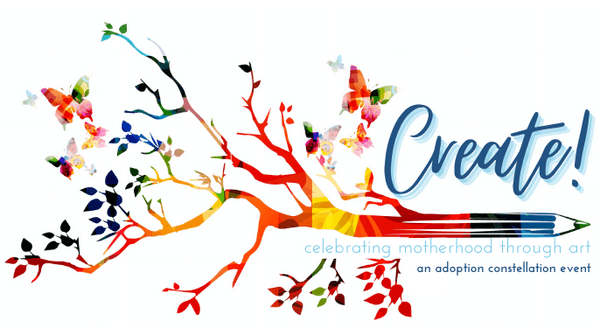 On Saturday, May 7th, 2022, Birthmother's Day, On Your Feet Foundation is hosting Create!, a community art-making opportunity and fundraiser celebrating motherhood. The event will be held at the Indianapolis Art Center, with families and individuals from the adoption constellation in attendance. Art-making activities will be led by a certified art therapist, Kristi Gmutza, alongside a team of art therapy students.  
On Your Feet Foundation is recognized as the leader in comprehensive post-placement support for birthparents, a demographic that has historically been under-served within the adoption community. We do this through case management, access to adoption-competent therapy, therapeutic retreats, education and counseling grants, adoption education and community-building. Funds raised by this event will be put to immediate use in our supportive services, including funding the Create! Arts Grant, to be awarded by On Your Feet Foundation in the summer of 2022. 
As an organizational member of the adoption constellation, this is an opportunity for you to show your commitment to the adoption community and align with On Your Feet Foundation's mission to provide post-adoption support to birthparents.