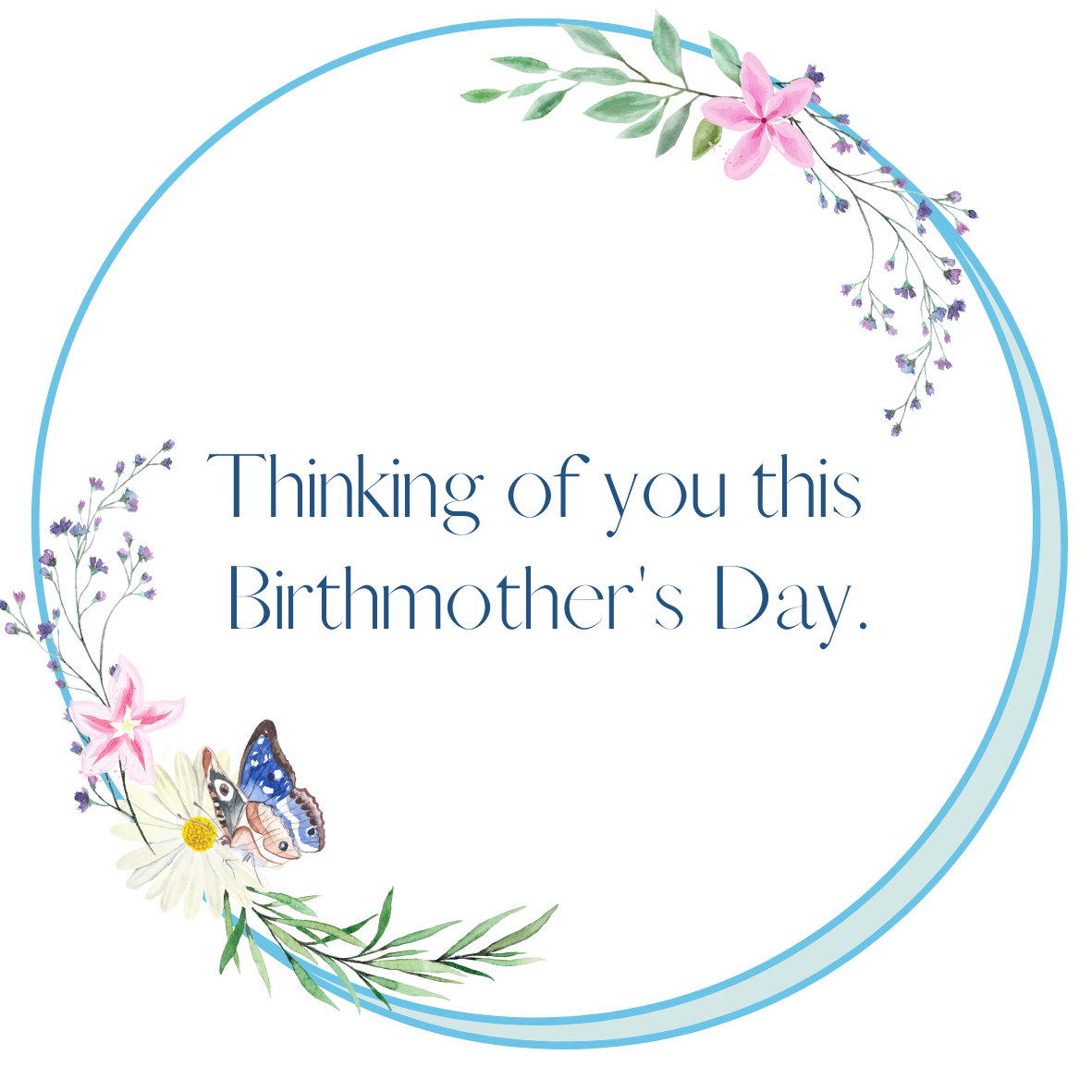 As part of our Birthmother's Day event, birthmothers sent us poetry they had written about their journey. Everything we were sent is so good - well-written, real, evocative, and honest - and it is such a healing moment, being able to read what the women who understand your experiences so well have written.
Below is a poem written by our Associate Case Manager Shanyce Henley, who is the birthmother of twins, an accomplished author, and who is sharing her skill not just here, but by leading a poetry workshop at our Birthmother's Day Event this afternoon. We are so grateful to be able to share her words with you today, as we honor and recognize birthmothers on Birthmother's Day.
Pray, Hope, Blessed
I prayed for you at 11 years old. I kissed that wish and made it whole. 
I loved that image in my imagination.  I named the thoughts with no hesitation. 
I wished for you when I was 13 years old. I sat alone and thought of someone I could hold.
I pictured a husband and a white picket fence. I imagined joyful laughs it all just made sense 
I craved you when I was 17 years old.  I was depressed and thought of little fingers and toes. 
I wanted unconditional love, a peaceful home, delightful hugs, and a family to think of. 
I regretted it when I was 22 years old. Why was I being punished was yelled to God above. 
I got what I wanted but my mind wasn't ready. I received what I ask, and my heart was unsteady.
I grieved it when I was 23 years old. I was comatose in grief with my shame uncontrolled. 
I sat in silence and didn't tell a soul of the hurt I felt and the loss that manifolds
I mourned it at 25 years old. That idea I had 14 years ago.
That dream of being mama for a set of twins, the names I imagined and the hostility within. 
I dreamed again at 27 years old. My kids smiled at me from their mother hold.
Their dad gave me a hi as he hugged his son, and the family came together including this one 
I genuinely smiled again at 32. The world was in turmoil, but I got you. 
I looked around at my life and was truly grateful for all my strife. 
The road was bumpy, but it brought me here. To a place where my wants and needs are finally clear. 
I have no regrets at this age today. I treasure my growth and how I found my way
Throughout my years I will carry my lessons. I hope from this poem your ideas you will question. For what you think should be surrounded in depression might be a learning moment that carries your blessings.