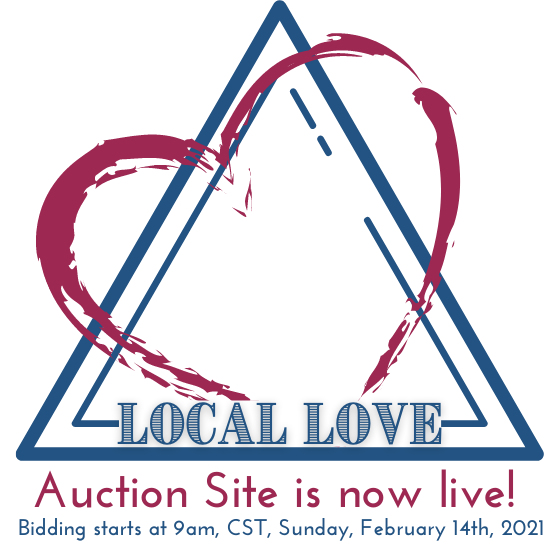 If you follow us on social media, you know that over the past few weeks, we have been posting teasers about the great gift cards that have been donated to our 2021 Local Love Gift Card Fundraiser. All month, people have been buying gift cards from the businesses that helped them get through 2020 – places that helped us all keep our spirits high in what was an impossibly challenging year - so that we can auction them off to help us further our mission of supporting and empowering birthparents.
The response so far has been overwhelming, and we are so grateful to everyone that has purchased and donated gift cards so far! And we are thankful, too, to the businesses who stepped up to donate! Our thanks to Shakou Restaurants, Danny's Pizza, Page 1 books, Greyzone mentoring, and author Tamara Palmer, for their generosity. It's not too late to donate a gift card to this auction!
There are just so many great cards to bid on: breakfast at Benedicts; date night at Da Baffone, Oceanique, or Shakou Restaurants; macarons from Ladurée and donuts from Joe Donuts. If you need some spirits, to lift your spirits, we have gift cards for Shaefer's, Smylie Brothers, Beer on the Wall, The Wine Goddess, and Vinic, and if it is books getting you through the winter months, we have gift cards for both Booked and Page 1 Books.  And that isn't even scratching the surface of what we have up for auction!
While the bidding won't start until 9am, CST, on Sunday, February 14th, the auction site is now live - come check out the gift cards up for auction now, and keep checking back because more are being added this week!