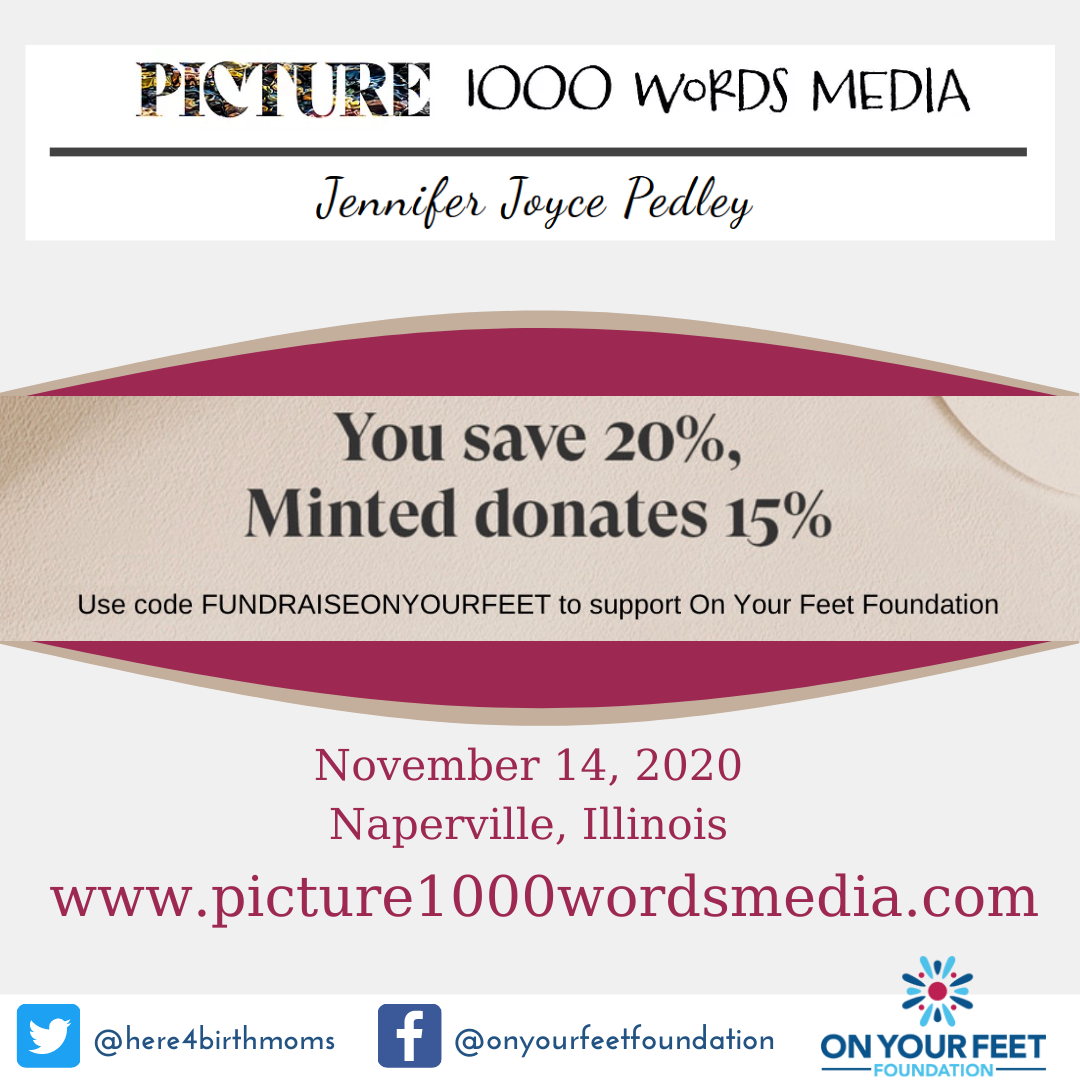 As you know, we are partnering with Minted.com this holiday season. By using the code FUNDRAISEONYOURFEET when you order your holiday cards from Minted, you get 20% off, and Minted donates 15% of your order to us. It's an easy way to get gorgeous holiday cards (no matter what holiday you might send them for: the code is good from now until the end of December), and give back to the community.
But we all know the hardest part about holiday cards is getting a great photo to go on them. So we are excited to announce that local photographer Raul Dario Amezquita is partnering with us to help families get the perfect photo for the holidays. He works with his clients to select their locations, in an environment where they feel most comfortable, and the most themselves.
Raul is booking 45-60 minutes sessions on location in the Evanston area. His fee is $350 per session, and he is graciously donating $100 of his sitting fee to On Your Feet Foundation. We are so grateful for his generosity in supporting our Minted holiday card fundraiser.
 Call or email for appointment: (847) 477-9862 or  DARIOphotography@outlook.com and tell him you are booking for On Your Feet Foundation.