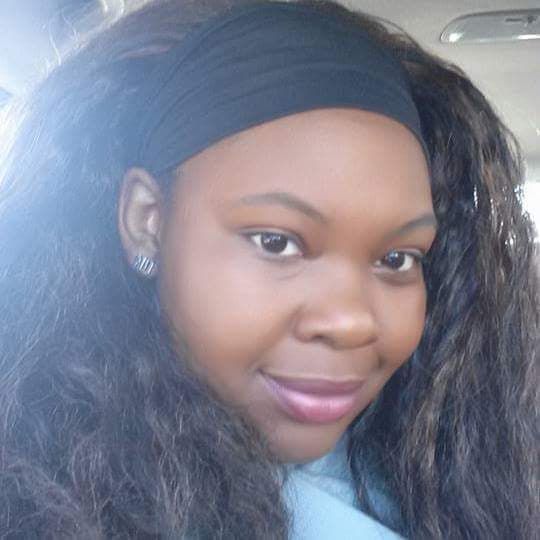 Life is unpredictable! As a birthmother, I can attest to that. Life is unfair! As a black woman, I can relate to that. It was Martin Luther King Jr. who said, "There comes a time when one must take a position that is neither safe, nor politic, nor popular, but he must take it because conscience tells him it is right." 
For me and for many others, this is that time. The world has never been fair for people of color (POC). History seems to want to forget atrocities and put band-aids on wounds too big to cover. Black parents understand the way this country is, and we fear for our children. As a birthmother, I chose my children's adoptive family, but that was the extent of my control over their lives. Things change; families move, divorce, lose jobs, are relocated…  as birthparents, we cannot control our children's environment, nor are we always certain of the environment in which our children are being raised. We may not even get to see our children very often. We cannot predict where our children and their families will be in 5, 10, 15 years. And the fear for our children, particularly when placed in transracial adoptions, increases with each of these unknowns:
Does my child attend school with and are they friends with other children of color?
Do they have black role models?
Do they live in a community that is not just diverse, but also actively anti-racist?
Are they accepted by their extended adoptive family?
With the lack of control comes guilt, which can be overwhelming! My adoption is interracial. With interracial adoptions, there can be an initial fear of black children being raised by white parents. There are well-intentioned white people who do not even realize the level of inherent racism they possess. The person must want to educate themselves and be open to education in order to achieve a new understanding.
Luckily for me, I found two incredible people who understood and were open to advice from me. However, as I stated, life is not always fair: the climate of race in this country has not improved as far as we would have hoped. It's hard to look at the news and not see the glaring truth of how people of color are treated, labeled, reported about, and villainized. It's discouraging by itself, but when you add fear for a child into the mix, it can become overwhelming.
Know you are not alone. Know that we are fighting for equality. Trust in your decision and pray, if you choose. This country is not perfect for anyone and disproportionately imperfect for some. However, it is home; and one day, I believe, we will get it right. One day, the fear we mothers (birth or otherwise) have for our black children will lessen. We will continue to fight and hope for better days for our children. Let me close again with the words of Dr. King, with my own little spin: "The ultimate measure of a (wo)man is not where (s)he stands in moments of comfort and convenience, but where (s)he stands at times of challenge and controversy."
As a white parent of a black child, how can you help?
When it comes to your child's identity, it is important to include images that they can see and relate to. They should be able to see people "in real life" who look like them, as well. If you are able to, please research diverse communities and school districts. I would also recommend finding events and activities that fit the cultural needs of your child. I would recommend filling bookshelves and toy boxes with books and toys that will help bridge the gap, even if your community is. Below are some examples of books and TV shows that may help African American children:
TV shows include:
Happily Ever After: Fairy Tales for Every Child
Little Bill
Esme and Roy
Motown Magic
Gillah Gullah Island
Book Recommendations*:
What books, tv shows, movies and toys have you discovered for your child?
*In an effort to support black-owned businesses, we have linked the books to The Multi-Cultural Children's Bookstore, owned and operated by children's book author Tamara Shiloh, the shop features a curated collection that aims to reflect the experiences of children of color, LGBTQ+ kids, and children with disabilities. You can watch virtual story times and make purchases at the store's website.