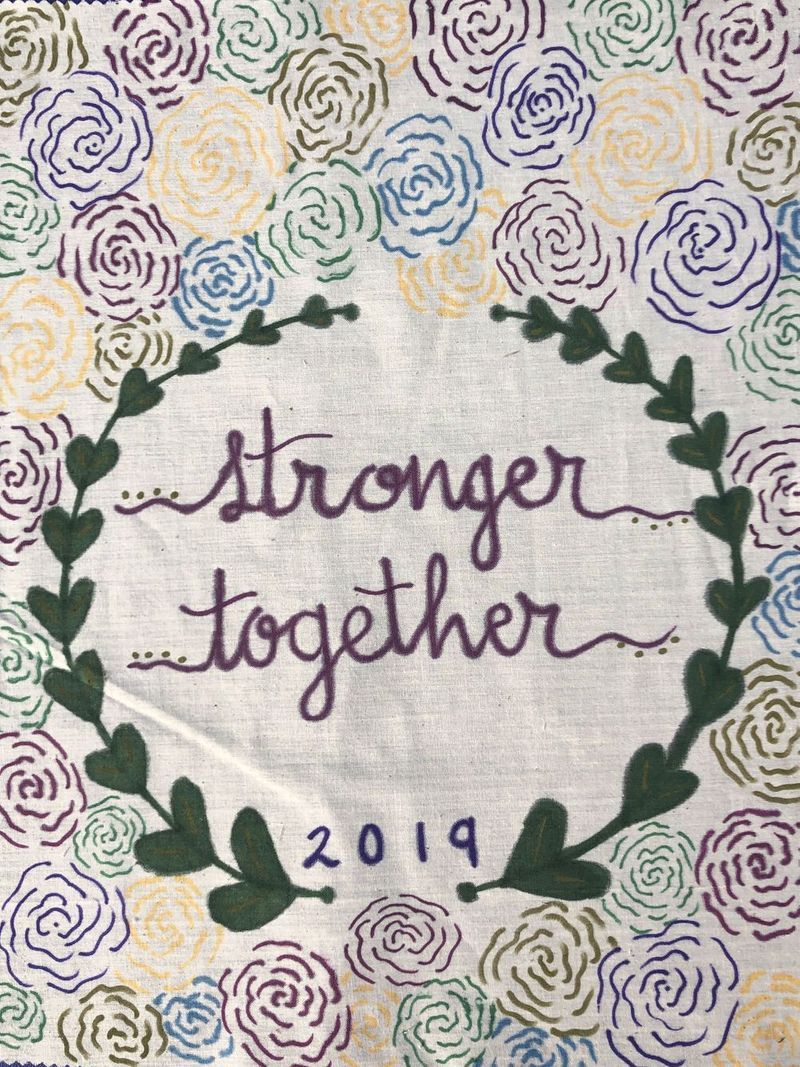 During this time of uncertainty, On Your Feet Foundation understands there may be more of a need for connection to community organizations and emergency services. Please reach out to our case management staff for assistance locating resources to help meet your housing, food, financial, and basic needs. We have partnerships with several local organizations, along with an extensive list of resources that address the following needs:
Community Services (healthcare, Department of Human Services programs and how to apply, local public transportation info - including reduced fare cards, etc.)
Educational Resources (limited based on school closures)

Financial Aid (scholarships just for birthparents, FAFSA information, etc.)
Free/donated computers/laptops
High School Equivalency Programs

Housing Resources (Emergency and Non-Emergency) 
Job/Career Resources (resume building, interview/employment attire, career search websites, etc.)
Local Food Pantries, Holiday Assistance, Budgeting Tools/Credit Counseling, Furniture Resources, Victim Compensation Programs
Legal Aid
Parenting Resources
Postpartum Mood Disorder Support/Resources
Substance Abuse Services 
Women's Health Clinics/Resources
At this time, we are moving forward with all events and retreats scheduled for April and May. However, we are closely monitoring the situation and will make necessary changes to ensure the health and safety of our staff and clients. If you are a birthmom, stay connected by joining On Your Feet Friends, our closed Facebook Group. Case management support and grants for counseling remain available. Other financial assistance will be reviewed on a case-by-case basis, but grants will not be awarded for COVID-19-specific reasons.
If you need assistance, visit our website: onyourfeetfoundation.org or email one of our case managers: jennifer@onyourfeetmidwest.org, abigail@onyourfeetmidwest.org or jessica@onyourfeetmidwest.org