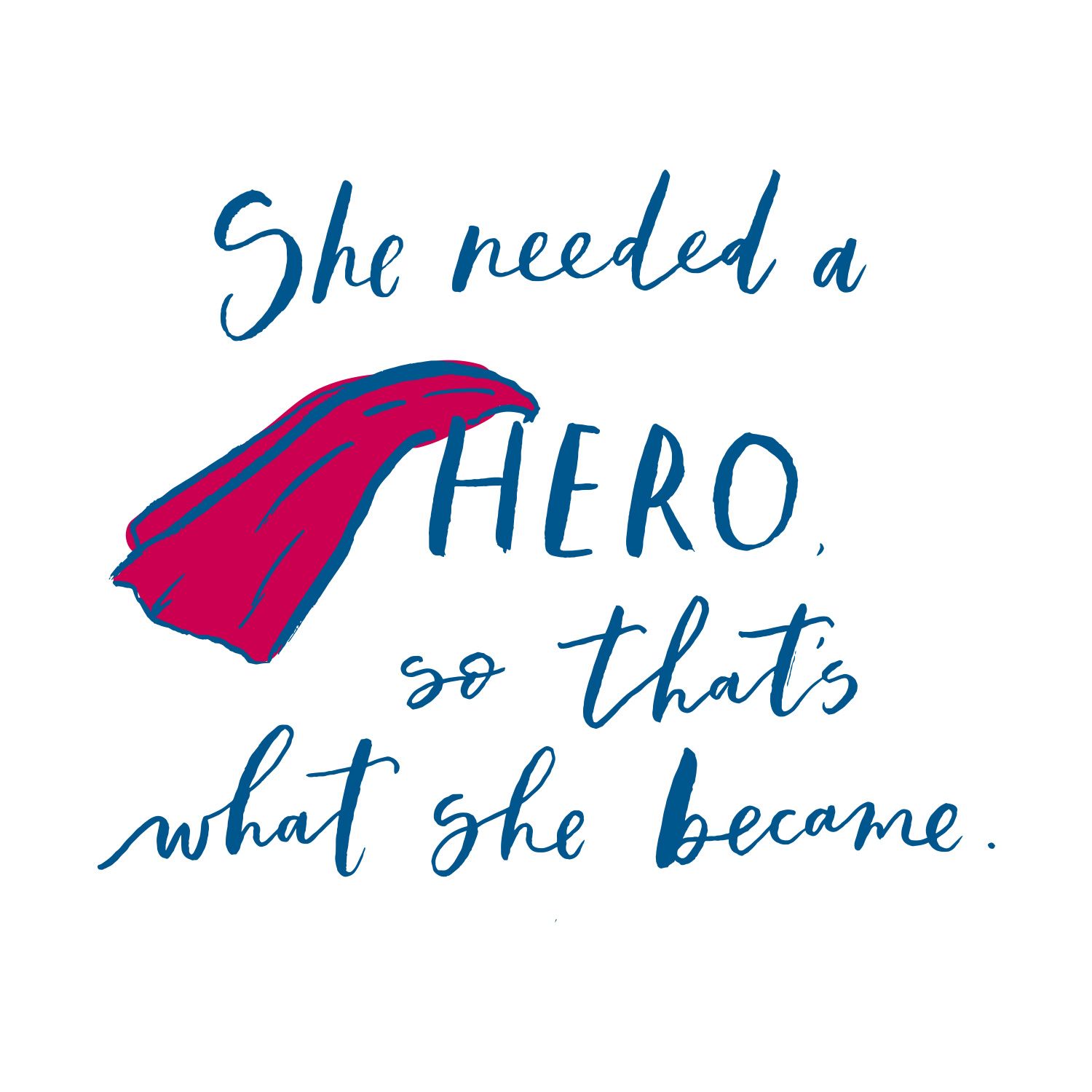 POST-PLACEMENT SUPPORT
Tips from Birthparents
BE PRESENT: Remain in contact with birthmom, reminding her that you are there to talk, listen, provide resources.
PROVIDE RESOURCES: Continue to provide post-placement supportive resources utilizing organizations such as On Your Feet Foundation, adoption-competent therapists, community and other resources.
BUILD COMMUNITY: Connect birthmoms with other birthmoms through support groups, events and retreats.
STAY CONNECTED: Remember that everyone grieves differently. While some birthmothers may be more proactive, engaging in support immediately after placing, other women may need time before being ready.
BE PATIENT: Healing takes time. Patience, empathy and mindfulness are key. Adoption is a huge life-stressor. This stress, combined with postpartum hormones, can intensify the feelings of anxiety, depression, loss, regret, grief, guilt, and lower self-esteem. Watch for signs of postpartum depression, anxiety, or mood disorders as much as 18 months post-placement. 
One of the most significant barriers to a birthmom seeking the help she needs may be having to revisit a traumatic event (i.e. the agency where she signed away her parental rights). Having the flexibility to meet birthmoms where they are - and where they feel safe and in control - can be a key part of the healing process.