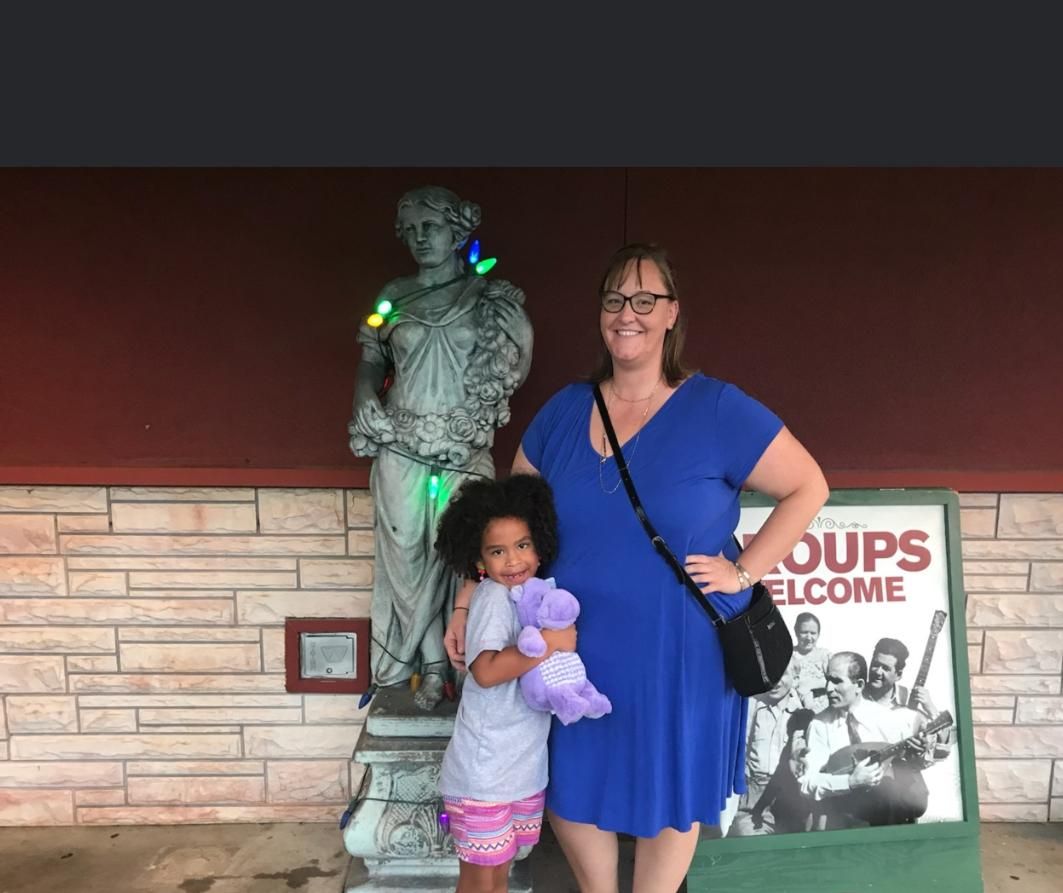 STORIES FROM ON YOUR FEET BIRTHMOMS

Note: Names in the stories below may have been altered or changed for privacy reasons

Although the stigma surrounding the adoption decision and process has lessened, birthmothers still find themselves keeping secrets about their placement. These types of secrets can take on many different roles within an adoption story, and they often determine how post-placement relationships between the families involved in an adoption will evolve.

In nearly 20 years of supporting birthparents post-placement, On Your Feet has worked with many clients who have had to live with secrets in their adoption stories:

NINA'S STORY
Nina was pursuing her Bachelor's degree in hopes of becoming a pediatrician - but her dream was put on hold when she found herself pregnant. With very strict parents and no friends or family she could trust, she kept the pregnancy to herself, ultimately making the difficult decision to place her daughter for adoption. Although Nina's dream of becoming a pediatrician was important to her, it was too traumatic for her to return to her internship in the same hospital where she gave birth.

ABIGAIL'S STORY
Abigail, a young mother of two, faced grief and a difficult decision when her partner died unexpectedly and she learned that she was pregnant again. While adoption seemed like the best option for her small family, she also had to face the process alone.

"Having a private adoption process that was not shared with family and friends until after placement left me to deal with grief and internal struggles with very little support. So much of my story is [about] placing Selah with her adoptive parents, but that portion isn't well received by the ones closest to me," Abigail says.

SEEING PAST SECRETS
While there are certainly times when privacy about one's adoption decision and process can be helpful, there are also occasions when openness can benefit everyone involved, especially the birthparent.

During On Your Feet's triannual Birthmom Retreats, participants attend sessions that explore the healthy and unhealthy reasons behind secret-keeping during their placement and receive support and advice for managing them moving forward. Birthmothers are also encouraged to pursue self-development as they grow with the complexities of their adoption relationships.

Neither Nina nor Abigail allowed the secrets in their adoption to define either their relationships or their futures. Nina has opted to pursue a certificate course in Medical Coding, which will enable her to secure employment and complete her Bachelor's degree in the fall.

Abigail, who is finishing her Masters Degree in Social Work, and is now a member of On Your Feet's Case Management staff, says, "The financial support from On Your Feet Foundation is only the beginning! The services have connected me with other birthmoms, mentoring in much needed times of struggle, and simply provided a friend when I've needed one."