About Virtual Art Days
Families are invited to join in a Virtual Community Art Day. Attendees will receive their own art kits and be invited to join in a virtual art making day - scheduled for June 14th at 10AM and June 18th AT 4PM. A recorded version will also be made available.
Open to all, this is a great opportunity for everyone from adoptive families and birthparents to grandparents and grand children to join in an event together via Zoom and make some art guided by art therapist Kristi Gmutza.
During the Virtual Community Art Day, participants will be guided by an art therapist to create pieces of art on their mini-canvases. Each participant will have an opportunity to introduce themselves, bringing families together, despite the physical distance. Ideas for inspiration and themes, as well as demonstrations of art techniques will be provided.
All ages are welcome, no artistic talent required. Each art square will have the opportunity to be featured in a large digital mural. Details to follow.
Kits are $25 for one and a Family of 4 Pack for $70.
---
About Kristi
Kristi is a board certified art therapist with over 15 years of experience in a diverse array of job settings. She believes in the healing quality of the arts and strives to help others express themselves in order to gain personal insight and make meaningful life changes. Kristi received her undergraduate degree at Indiana University in Bloomington and her M.A. in Art Therapy from Marylhurst University in Portland, Oregon.
Currently, Kristi provides individual and group art therapy sessions in a private practice setting, specializing in the treatment of trauma, anxiety and behavioral issues with both children and adults. She also works with several community organizations providing art therapy for elementary and middle school children and refugees. Kristi offers supervision for art therapy students and graduates.  She is also a Positive Discipline Parent Educator and offers classes and private parent coaching.
---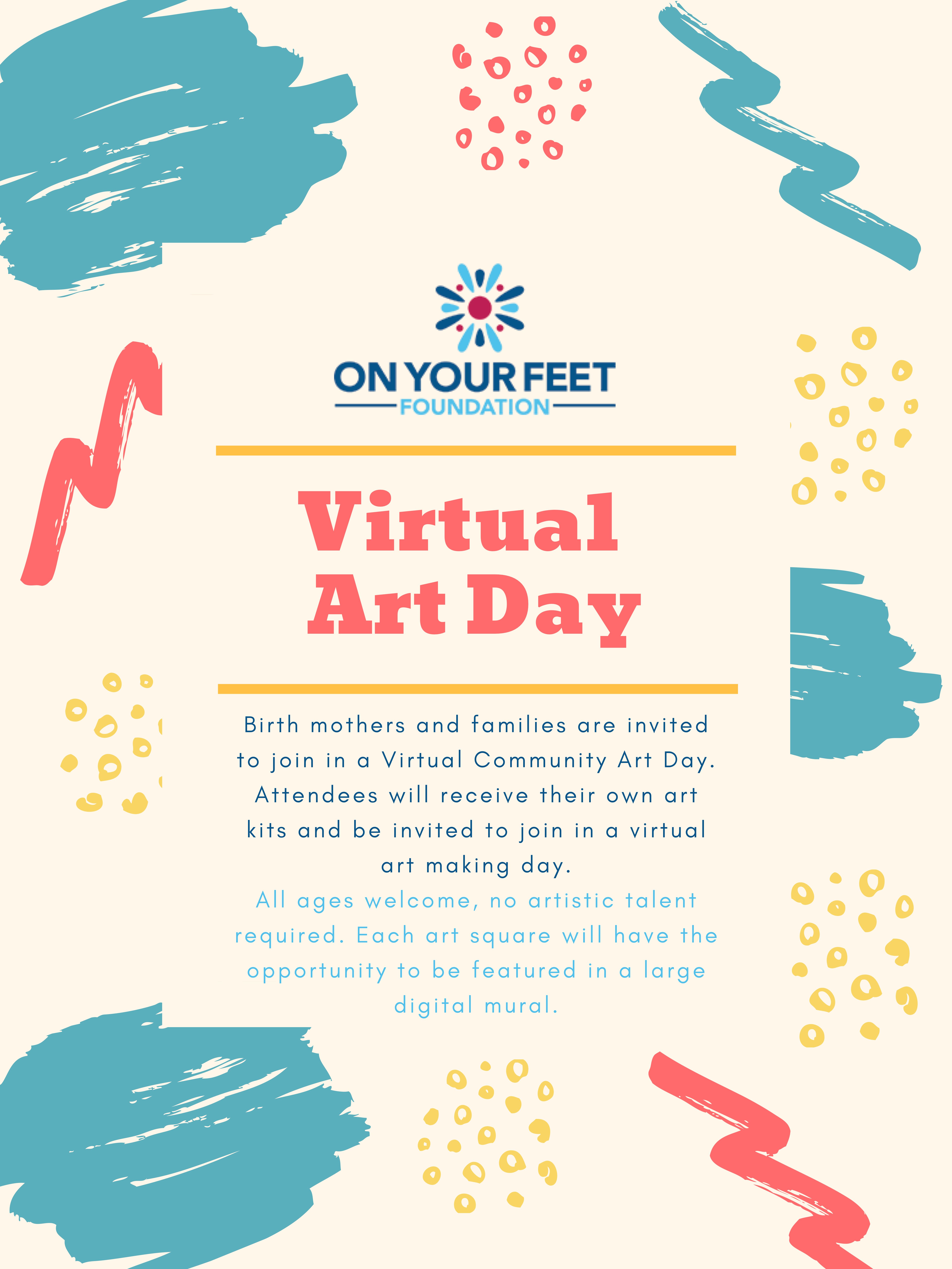 ---