A Special Gift for Birthmother's Day
Help spread joy this Birthmother's day with a special gift...
For the third year in a row, On Your Feet will send a gift to every birthmother who signs up.
Orders will be accepted through April 24th in order to be received by Birthmother's Day. A portion of the purchase is tax deductible.
Here's how you can participate:
1. For $30: Order an art kit to be sent to the special birthmother in your life. You may include a message.
2. Sponsor 12 kits for birthmoms who sign up on our website to receive a kit. Or request that we send the kits to you and you can distribute with your own logo/packaging.
3. Donations of any amount are always appreciated.
---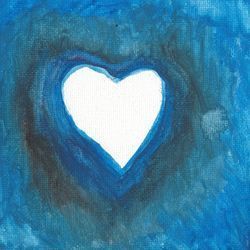 Art Kit Donation Form
---