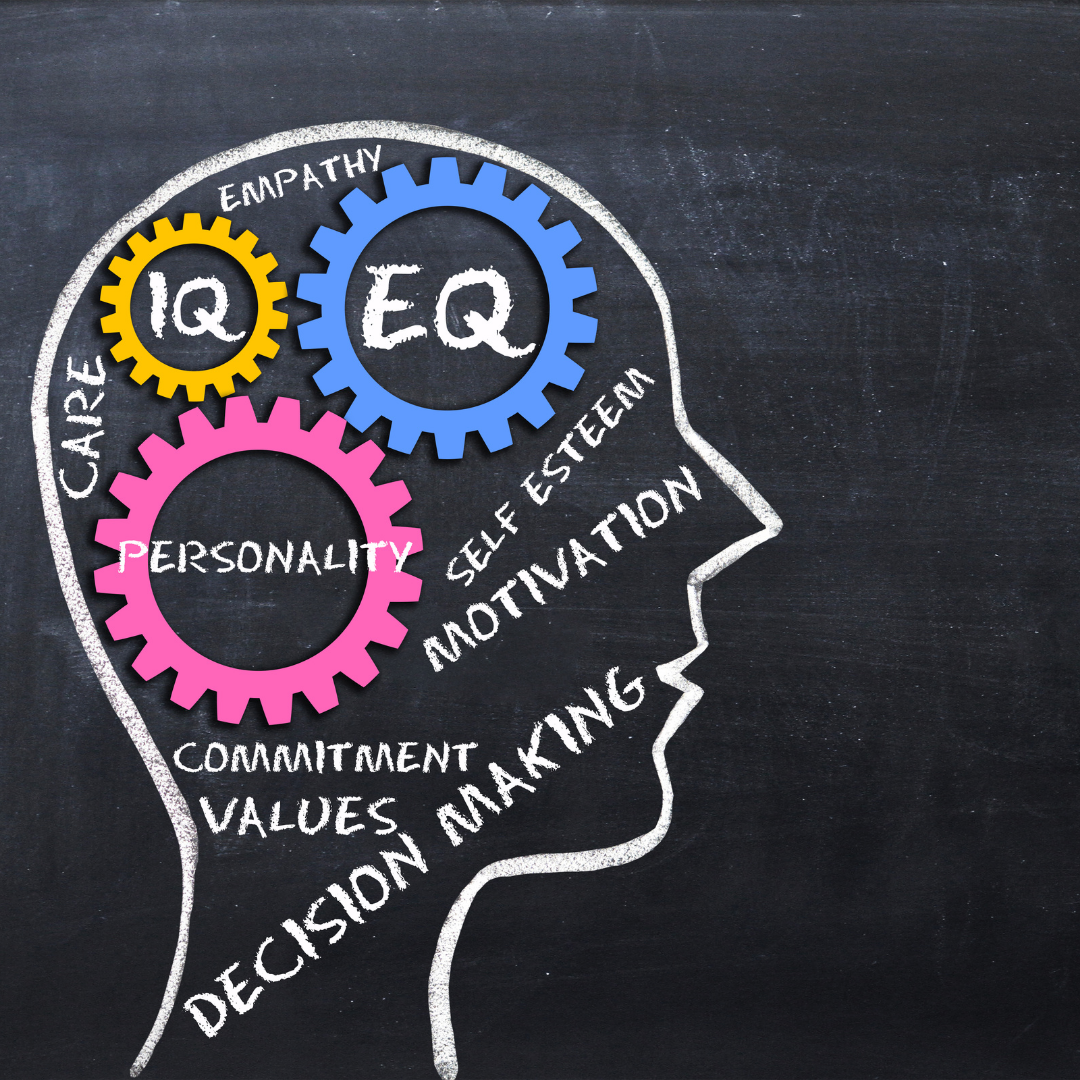 I have been taught since I was a child to avoid labeling others and myself. Labels can stigmatize and reduce a person to one category or trait.  We are all complex, complicated, and ever-changing individuals.  However, when it comes to using emotional intelligence for coping and problem solving, labeling is so useful! Name-calling our feelings can help us get to the bottom of what is really going on with our emotional responses to events in our lives.  So, let's all start labeling and name-calling when it comes to our emotions.
Dr. Lisa Feldman Barrett is an expert and researcher on benefits of labeling our emotions. Emotional labeling research has shown that getting good at observing and naming at a specific level can help make an overwhelming emotion or event more manageable. It can even reduce alcohol consumption, depression, and anxiety. Affect labeling can improve physical health as well. If we can better understand what we are experiencing through improved emotional intelligence, we can better problem solve how to proceed.  The skill of perceiving, observing, and then managing our emotions through naming can be referred to as "emotional intelligence" or "emotional granularity". 
In our virtual birth mom support groups this month, BirthMomsConnect, we will practice name-calling our emotions. One tool we will use is an Emotion or Feelings Wheel. An Emotion Wheel breaks down common feelings into specifics. For example, "Happy" could mean peaceful, satisfied, proud, relaxed, or optimistic. Or "Sad" could reflect hurt, isolation, guilt, despair, or boredom. Knowing the difference in why we are feeling sad can help in knowing how to ease a feeling or savor and celebrate it. For On Your Feet Foundation's birth mom clients, "isolation" is often behind the sadness. Our virtual Connect support groups help ease the isolation and in July we will delve into name-calling our emotions as one tool for improved coping.
 If you are interested in learning more about using labels and emotional intelligence for improved mental and physical health, check out this excellent breakdown in Psychology Today, how to increase your emotional intelligence, also from Psychology today,  Tara Parker-Pope's fresh start challenge articles in the New York Times "Well" section, or one of the many Emotions Wheels available online.