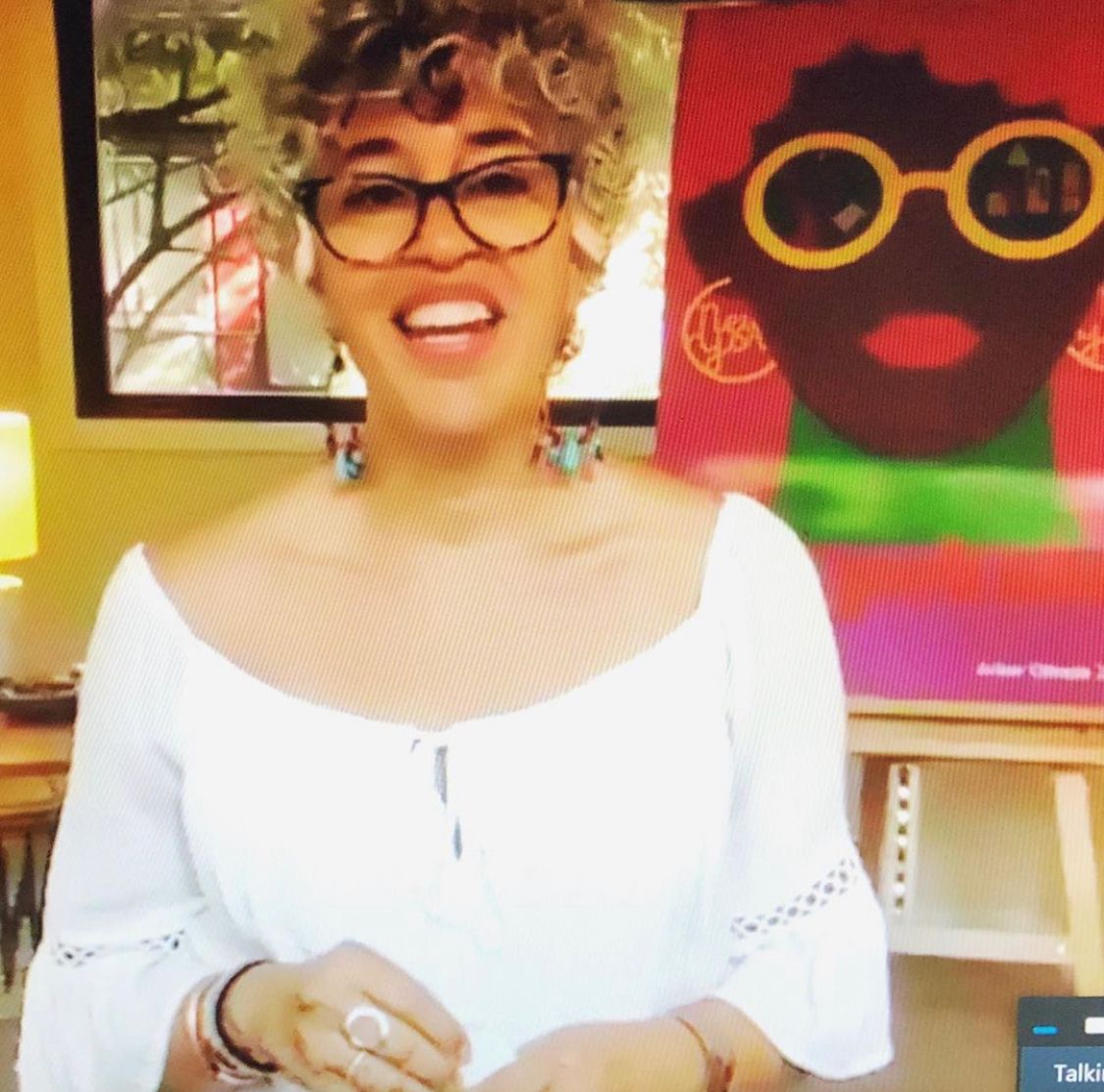 This past weekend speaker Pamela Cook kicked off our Activism in Adoption Speaker Series, sharing her origin story and speaking on the topic of resilience – how to recognize when it is needed, how to cultivate it, and how to celebrate it. Joined by panelists Nam Holtz, whose award-winning documentary, Found in Korea explores birth search, along with birth mother Shanyce and adoptive mother Stephanie, whose joint blog, Our Amazing Family, chronicles this complex blended family created through adoption and the miracle of love.
"How do you hear my story," Pamela asked us as she started her talk, and it was a powerful way to begin; a pivot that served as a reminder to her listeners that where we are in the triad – adoptee, first mother, adoptive parent – affects not just what we hear, but how we hear it. And from there, it was a deep-dive into what resiliency looks like from the standpoint of a transracial adult adoptee, and the life lessons that built that resiliency; lessons that served to inform adoptive parents about the importance of seeing their children for who they are, loving them where they are, and helping them build the resiliency they will need in adult life.
From there, both our speaker and panelists took questions from the audience, opening themselves up to talk honestly about family relationships, rejection, joy, confronting racism, white saviorism, and coming to terms with loss and grief. It was a powerful and transformative ninety minutes, filled with the kind of unedited, unfiltered conversation necessary to connect and learn.
In a surprising silver-lining moment, running a speaker series over Zoom ended up becoming a more intimate experience in ways that a traditional in-person event might not be able to replicate, because the audience could all see each other's faces the entire time. We could see each other's raw reactions while our speaker and panelists opened up about their life stories and gave us honest, vulnerable answers to the questions the audience sent them, turning the event into a profoundly moving experience for everyone involved.
If you missed the opportunity to hear Pamela speak, we are still offering tickets to our speaker series. We are recording each speaker, and ticket holders have an opportunity to watch each talk after the fact, which is helpful not only because there is so much to unpack in ninety minutes that a rewatch is definitely beneficial, but also so that attendees who may have a conflict with the time a live talk is scheduled can still participate asynchronously, on their own schedule. All ticket proceeds benefit the birthmothers we serve. More ticket information can be found here.  
Up next week, birthmother Cathy Crossno shares her journey with us, addressing how to build and maintain relationships within the triad, along with returning panelists Stephanie, Shanyce, and Nam. We hope you can join us.