Meet Our Honoree
---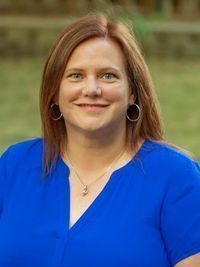 Vicki Twomey is birthmom to Kevin, age 27. She has known him his whole life and even goes on vacation with him every spring!
Vicki has been passionate about the important of supporting birthparents and post placement care and has dedicated her life to improving outcomes for birthparents. Vicki has worked at an adoption agency as an expectant mom counselor, as a case manager at On Your Feet Foundation and has been on the boards of several adoption organizations.
She has been involved with On Your Feet's birthmom retreats for more than 10 years and recently became the Director of Retreat Programming. In her new role, she works closely with our case management staff and has expanded On Your Feet's retreat offerings to include virtual retreats as well as helping to moderate On Your Feet's BirthmomsConnect Virtual Support Groups. Vicki loves every minute spent connecting with others moms from around the country and is widely respected within the birthparent community. She is very open about her story and passionate about helping others!